Uk Visitor Visa – UK Tourist Visa
You will need to apply for a UK Visitor Visa to visit the UK if you are a visa national.
With the high volume of UK Immigration applications there are also a high number of immigrant refusals where applicants don't understand the rules and what seems like a simple application for a trip of a life time can turn into a nightmare quickly when you discover your UK Visitor Visa has been refused. Although a UK Visitor Visa is only a temporary Visa for coming to the UK, the documentation required and scrutiny by the UKBA entry clearance officer (ECO) makes it actually one of the hard visa applications to get approved which many applicants don't realise.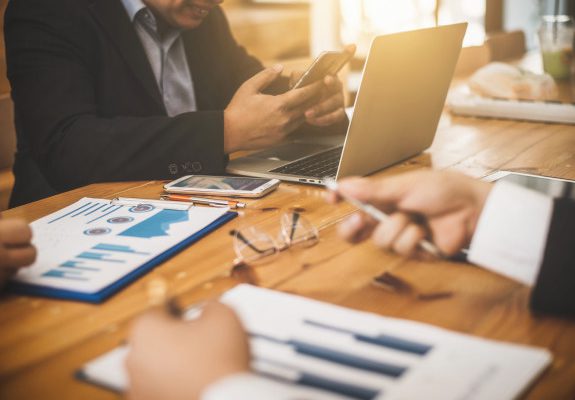 Uk Visitor Visa Requirement
⦁ you are 18 or over
⦁ you only want to visit the United Kingdom for up to six months, or up to 12 months if you are accompanying an academic visitor
⦁ you intend to leave the UK at the end of your visit
⦁ you have enough funds to support and accommodate yourself without working or help from public funds, or you and any dependants will be supported and accommodated by relatives or friends.
⦁ you can meet the cost of the return or onward journey
⦁ you are not in transit to a country outside the common travel area