UK Visitor Visa
6 Month Visitor Visa UK
If you want visit to UK or you want to stay in UK for short time for any reason, then you can apply for UK visitor visa. Our Immigration lawyer in Bolton can help you in all the steps for applying for UK Visit Visa. A Visitor visa in the UK allows a person to stay freely in UK for six months. This visa can be used for business, to visit any relative or for leisure and many other reasons.
A person can stay in the UK for up to 6 months while having UK Visit visa. Sometime a visitor can be able to apply to stay for more than six months in certain circumstances, for example for medical treatment from UK.
For business you can use the short time business visa, for studies an academic visit visa, for marriage or to enter into civil partnership a marriage visitor visa, and for many other reasons you can apply for visit visa. The standard visit visa (UK) can be used for any reason like short course, travel, tourism, marriage, leisure, or private medical treatment, for short term business needs.
Staf H Immigration lawyer in Bolton is expert and highly educated. For immediate help contact our immigration lawyer. Our lawyer in Bolton will guide you about all the requirements of the visit visa. Visit Visa lawyer will complete your application and assess the process of visit visa.
Requirements for visit visa
You must have a valid passport or travel document which will not expire thought out the stay in the UK.
You must be able to show that:
Before Visit visa expires, you will leave the UK
You have enough source of money to support you and your dependents during your stay at UK.
You also have enough funding that you will be able to pay for your return or onward journey
you'll not frequently extend periods to live in UK
Cost of UK Visitors Visa
Before applying for the visit visa for UK, you should know how much money you need for Visit Visa. Fee is different for EEA and no-EEA countries. But the standard cost for UK visitor visa is the same – £95. But if you want to stay longer than six months, then you have to apply for long-term standard visa, in this case cost will be different.
2-Year Visa cost is– £361
5-Year Visa cost is – £655
10-Year Visa cost is– £822
International travelling is costly. You do not want to ignore correct fees to save yourself from any problem while you are going to submit your application.
For correct fee information and application submission and other guidance contact our visit visa expert. Our immigration lawyer will assess your application status and provide you details. For initial free help contact us.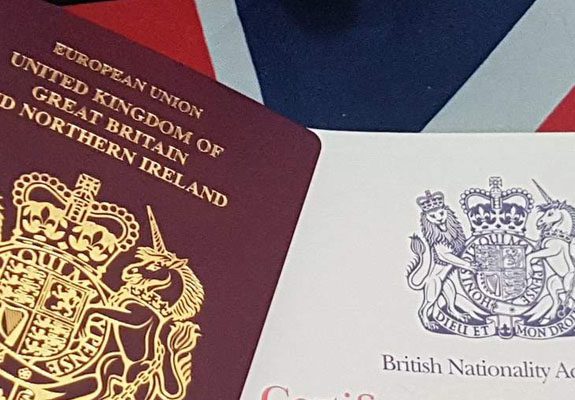 For more than six Months on Visit Visa
According to the general rule, the maximum duration of the all kind of Standard UK visitor visas is six months. In this duration you are free to leave UK or you can come to UK. You can increase the visit visa duration in some conditions but if you do it again and again, it will not be allowed. For more details contact our immigration lawyer for free initial guidance.
There are long-term visit visa. Long-term visit visa may cost more than a short-term visit visa. Long-term visit visa duration is of two years, five years or ten years. These types of visit visas are available for the visitors from countries like United States, China, Pakistan, India, and other non-EEA countries. The visitors from these countries can apply for short-term visit visa as well as long term visit visa.
But there are still some restrictions on these kinds of visas. You can enter UK multiple times within the time duration of the visa before it expires. But you cannot stay longer than six months. Long term visit visa is best option for those who want to return UK for multiple times within specific time period.
Biometric Residence Permit (BRP) is the best solution for those who are non-EEA educational visitors and those who are receiving private medical treatment in the UK. With Biometric Residence Permit (BRP) the person can stay longer. For this the person have to provide all biometric information about himself like personal details, fingerprints, a photo, your immigration status and more. This will allow a person to stay in the UK for more than six months. This is known as Biometric enrolment. In Biometric enrolment you still have to show that you have enough money to stay in UK.
Our immigration lawyer is in the best possible position to help you, and will know exactly how to assist you with your immigration issue. Our Immigration lawyer will pursue every route possible to achieve the outcome that you are after.
Why choose us    
Extensive knowledge & experience
Affordable & Cost-Effective prices
Personalized service
We keep our clients updated
Trusted by the clients
No need to travel to our offices
You pay a fixed fee;
Available 24/7 365 days a year
Industry leading track record
Error: Contact form not found.