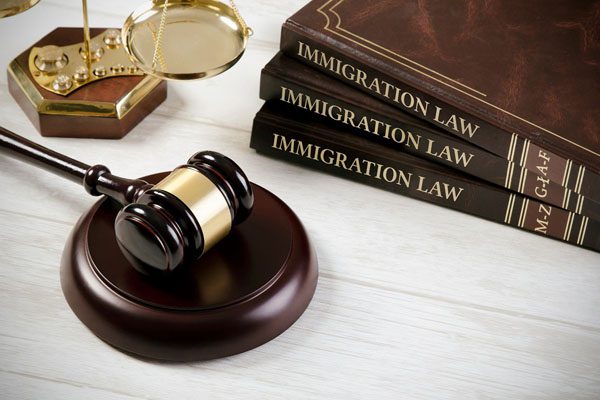 Immigration Solicitor Bolton Uk
Specialist Immigration Advisor Regulated by the OISC
Staf H Immigration is an Immigration Law organisation Regulated by the Office of Immigration Service Commissioner. Staf H Immigration's Immigration Expert in Bolton provide expert advice in Competitive fee. Our Immigration Expert in Bolton provides the best immigration advice on Different Immigration routed like
Spouse Visa Applications Entry Clearance ( From Outside the UK) or Spouse Visa Extensions, Visit Visa Applications, Family Permit, Visa Extension, Indefinite Leave to Remain, Naturalisation and different types of immigration cases.
We are regulated by the Office of immigration service commissioner. We offer professional advice to all our clients in the UK and globally.
We are proud to offer dedicated, professional and high-quality advice for your immigration issue. Our qualified immigration Advisor in Bolton will guide you throughout your Immigration application process from start to finish.
Who should we choose for Immigration Advice?
If you need any immigration advice regarding your immigration matter, must ensure they are fully qualified to offer you the best advice on your situation. You can hire one of the following
Immigration Advisor / Immigration Lawyer
Barrister
Immigration Solicitor
OISC Regulates immigration Advisors and make sure that they meet certain standards.
Are Solicitors or organisations that employ solicitors, required to  Regulate by the OISC?
Yes, Some Solicitors who work in a fee charging organisation that is none of the following:
a) An SRA regulated law firm;
b) An Authorised non-SRA firm (meaning a firm authorised by another approved regulator under the Legal Services Act 2007);
c) A Law centre or other non-commercial advice service,
are not individually regulated by the SRA to give immigration advice and/or services to the public.
In order to provide immigration advice and/or services to the public, those organisations must apply to the OISC for registration, with the solicitors applying to become an OISC authorised adviser. Such solicitors will be required to submit documents related to their fitness and competence to the OISC and will be subject to competence assessment
Do you have direct access to the Immigration Lawyer on WhatsApp?
Immigration Lawyer are not mostly accessible on WhatsApp. Our Immigration Advisor in Bolton easily accessible on WhatsApp and will provide you free Consultation and guide you on your immigration matter in competitive fee.
UK Visa and
Immigration
Services
OISC Approved Immigration Advisers
Our qualified immigration staff will guide you through your Immigration application process from start to finish.