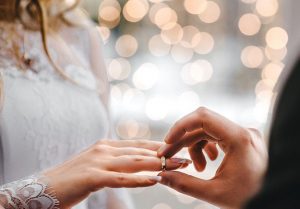 How do I apply for a UK marriage visa?
If you want to apply for a marriage visa, then you should talk to our expert immigration lawyer in Bolton. Surely our immigration expert will advise you after assessing your position, our expert will complete your forms and will guide you about the required documentation you will require to submit for a successful application.  But if you are already living in UK and you are holding a different visa for example, a visit visa, then you may be able to change you visa to a spouse visa. This change of visa type is depending that you and your spouse meet the spouse visa eligibility requirements.
Staf H Immigration lawyer is one of expert immigration lawyers in Bolton UK. Contact us for free initial guidance. Our immigration lawyer is expert for spouse visa, spouse visa extension, student visa etc.
Apply For UK Marriage Visa
Apply For UK Marriage Visa
What is UK Spouse Visa?
Spouse Visa is a family visa to join your partner, partner who is already in UK if you meet all the eligibility requirements. Immigration Lawyer in Bolton is expert in
Spouse visa applications.
Whatever your situation is, Staf H Immigration's Immigration lawyer in Bolton can help you to meet the financial requirements and Adequate Maintenance according to your situation.
Who can apply for Spouse Visa?
If you are a British Citizen, Refugee or humanitarian protection, EEA National with Pre Settled or Settled Status, have Indefinite Leave to Remain, your partner can apply to join you in UK on a
Settlement Visa
of 30 months.
This is a Settlement Visa which leads to Indefinite leave to remain after 5 or 10 years depends on the eligibility requirements.
Applicant will have right to live and work in UK but he can't claim most of the benefits until he gets Indefinite Leave to remain.
You have to meet all the requirements before you submit the Spouse Visa application. Some of the requirements are mentioned below.
Must be a Genuine Relationship
Meet the minimum income threshold or adequate maintenance if receiving specific benefits
Demonstrate your knowledge of the English language if you are not from a Majority of English Speaking Countries
Have proof of suitable accommodation for you, your partner and any dependents
You may also need to pass a medical test to show you don't have Tuberculosis (TB), depending on the applicant's country of residence.
We are dedicated to meeting all of the immigration needs of our clients, which is similarly, why we employ specialist team members that are available to handle even the most complex issue.
Many people wonder whether the cost of hiring an immigration specialist is worth it, but this can actually save you money, as well as time and stress. With the help of an immigration lawyer, your chances of a successful outcome are greatly increased. Our immigration lawyers have undergone extensive training in all areas of UK immigration law, including the new immigration system. They also have practical experience with assisting thousands of clients with their immigration issues. The influx of workers in urban areas increases competition for the job, houses, school facilities etc. Having large population puts too much pressure on natural resources.
Immigration Advisers in Bolton UK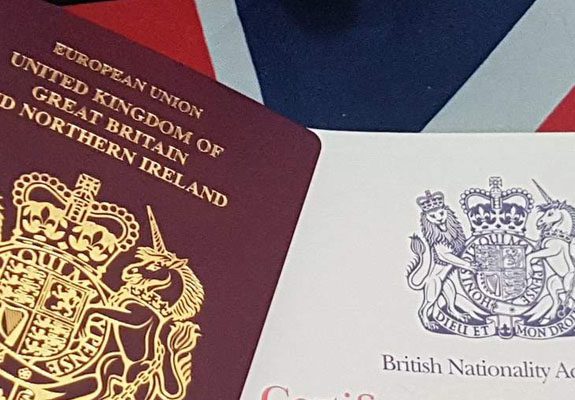 This means that they are in the best possible position to help you, and will know exactly how to assist you with your immigration issue. Our solicitors will pursue every route possible to achieve the outcome that you are after.
Why choose us    
Extensive knowledge & experience
Affordable & Cost-Effective prices
Personalized service
We keep our clients updated
Trusted by the clients
No need to travel to our offices
You pay a fixed fee;
Available 24/7 365 days a year
Industry leading track record
Error: Contact form not found.