Citizenship is final Stage in someone's immigration history. There are different forms of British Nationality. Naturalisation is one of them. With Naturalisation, non British Citizen can acquire the British Citizenship.
After obtaining the British Citizenship through Naturalisation. A person is completely free to live and work in UK without any restrictions. He can also live outside the UK without any time restrictions.
All the British Citizens have right of Abode. He can apply for a British Passport and travel many countries without Visa. He will receive the full rights and duties of a British Citizen just like other British born in UK.
He Can pass his Citizenship to his Children. His Children can be "British by Birth" even if they born outside the UK. His Citizenship can also pass to his grandchildren if they born in UK.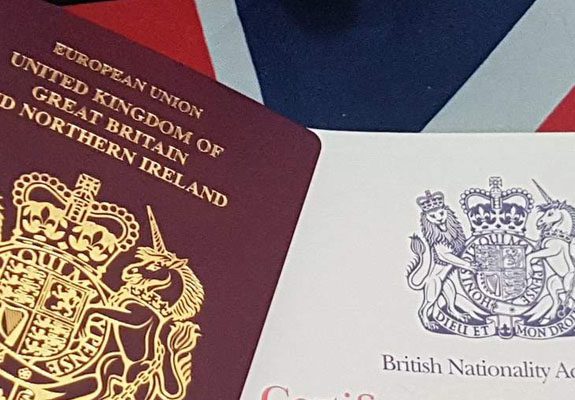 Which Professionals you can choose for your Immigration Applications?
If you need any immigration advice regarding your immigration matter, must ensure they are fully qualified to offer you the best advice on your situation. You can choose one of the following
Immigration Advisor / Immigration Lawyer
Barrister
Immigration Solicitor
OISC Regulates immigration Advisors and make sure that they meet certain standards.
Why Choose our Immigration Specialist for your Nationality Application?
Our immigration expert in Bolton will remove the stress of the immigration process and will increase the chances for getting your desirable results.
Getting British Citizenship is a complicated process and it Citizenship fee in 2022 is £1350. It is always a good idea to get advice from an immigration Lawyer to avoid refusals. Specially if you are confused about the Good Character requirement.
In case of refusal of British Nationality, you will lose your Home Office fee of British Citizenship. There isn't any right of Appeal or Administrative review on this refusal. In very rare cases you can apply for reconsideration of the Citizenship Application if you meet the eligibility requirements of Reconsideration Application.
British Citizenship / British Nationality Eligibility Requirements
According to British Nationality Act, you have to meet the following eligibility requirements to apply the Naturalisation.
1) Must be over 18 years old
2) Have got Indefinite leave to remain at least 12 months before this application.
3) Must meet the English Language and Life in UK Requirement unless he is Exempt.
4) Must meet the Residence Requirement
5) Must meet the Good Character Requirement