UK Visa Tourist Application
UK Visa Tourist Application
Staf H Immigration is an immigration law firm based in Bolton. Regulated by the Office of immigration service commissioner. We offer professional advice to all our clients in the UK and globally. We are proud to offer dedicated, professional and high-quality advice for your immigration issue .Our team offer assistance with both personal and corporate immigration issues, from UK visa applications, to help with hiring overseas workers. Our services include legal advice, application help, fast-track application services. We also provide urgent consultations for those facing human rights issues such as deportation or immigration detention. However, we work across all areas of UK immigration law including matters related to British citizenship, Family Permit, Visa Extension and different types of immigration cases.
We are dedicated to meeting all of the immigration needs of our clients, which is similarly, why we employ specialist team members that are available to handle even the most complex issue.
Many people wonder whether the cost of hiring an immigration specialist is worth it, but this can actually save you money, as well as time and stress. With the help of an immigration lawyer, your chances of a successful outcome are greatly increased. Our immigration lawyers have undergone extensive training in all areas of UK immigration law, including the new immigration system. They also have practical experience with assisting thousands of clients with their immigration issues. The influx of workers in urban areas increases competition for the job, houses, school facilities etc. Having large population puts too much pressure on natural resources.
Immigration Advisers in Bolton UK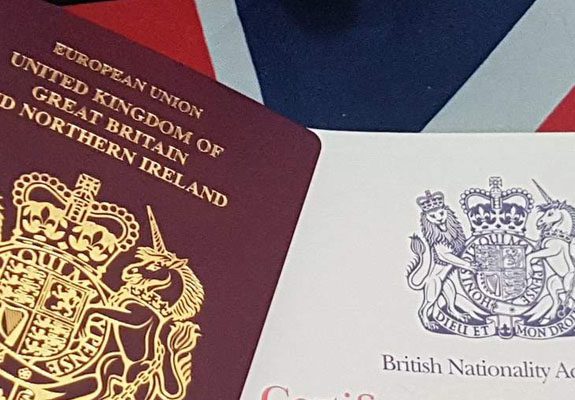 This means that they are in the best possible position to help you, and will know exactly how to assist you with your immigration issue. Our solicitors will pursue every route possible to achieve the outcome that you are after.
Why choose us    
Extensive knowledge & experience
Affordable & Cost-Effective prices
Personalized service
We keep our clients updated
Trusted by the clients
No need to travel to our offices
You pay a fixed fee;
Available 24/7 365 days a year
Industry leading track record